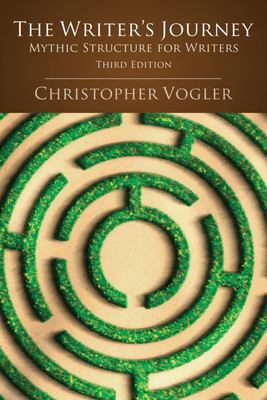 $32.99
AUD
Category: Reference
See why this book has become an international best seller, and a true classic.   First published in 1992, The Writer's Journey explores the powerful relationship between mythology and storytelling in a clear, concise style that's made it required reading for movie executives, screenwriters, scholars, and lovers of pop culture all over the world.   Writers of both fiction and non-fiction will discover a set of useful myth-inspired storytelling paradigms (ie. The Hero's Journey) and step-by-step guidelines to plot and character development. Based on the work of Joseph Campbell, The Writer's Journey is a must for writers of all kinds interested in further developing their craft.   The updated and revised second edition provides new insights and observations from Vogler's ongoing work on mythology's influence on stories, movies, and man himself. ...Show more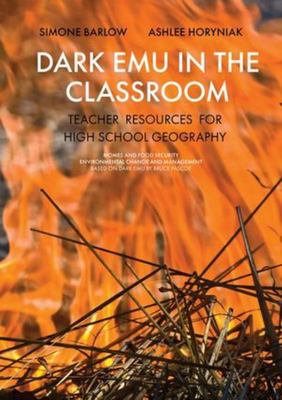 $22.99
AUD
Category: Reference
Dark Emu in the Classroom: Teacher Resources for High School Geography is a rich resource for teachers to use in the Geography classroom. Based on the concepts in Bruce Pascoe's highly acclaimed book Dark Emu, this resource presents lesson content for the topics: Biomes and Food Security (Vic Year 9)/Su stainable Biomes (NSW Stage 5) Environmental Change and Management (Vic. Year 10/NSW Stage 5) This innovative resource offers both new and experienced teachers a supportive and fresh approach to teaching geography through its well-organised lesson structure and high-interest, inquiry-based activities for students ...Show more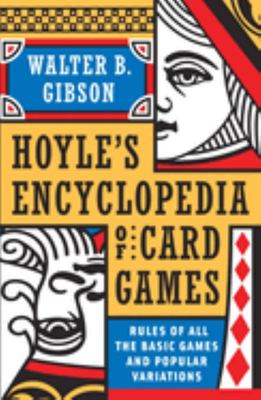 $32.99
AUD
Category: Reference | Reading Level: General Adult
"According to Hoyle" is the card-table synonym for "Correct" --a definitive guide to the correct playing of all known card games, with full descriptions and explanations of rules and techniques for each game and its variations. B & W photographs throughout.
$29.95
AUD
Category: Reference
This is the authorised biography of Jim Penman, the founder of Jim's Mowing, now the Jim's Group. The Jim's brand is known by most Australians, yet the founder is hardly known. In 1982 Jim Penman turned a one-man mowing business into an empire of 3786 franchisees across 50 divisions from antennas to win dow tinting. It includes interviews with 40 people close to Jim and outlines the story behind the creation of one of Australia's most famous brands and business models and the man who created it all. ...Show more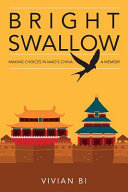 $26.99
AUD
Category: Reference
Description to come.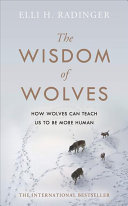 $29.99
AUD
Category: Reference
Love your family, care for your those around you, never give up and always find time to have fun - these are the golden rules of wolves. These remarkably intelligent animals take empathetic care of their old and injured, bring up their young lovingly and are able to forget everything when playing. They think, dream, make plans, communicate intelligently with one another - and behave more like humans than any other animal.Elli H. Radinger, a world-leading expert on wolves, tells readers of astonishing and hitherto unknown facts about the lives of wolves and demonstrates the many ways in which we can improve our own lives by learning from them.   ...Show more
$32.99
AUD
Category: Reference
Known for his wild wit and irreverent commentary, Guy Rundle is one of Australia's most virtuosic minds. Practice distils his best writing on politics, culture, class and more. In it, Rundle roves the campaign trails of Obama, Palin and Trump; rides the Amtrak around a desolate America; bails up Bob Ka tter and Pauline Hanson; and excavates the deeper meanings of True Detective and Joy Division. Insightful and hilarious, Practice reveals Rundle as among Australia's sharpest and most entertaining minds, with a genuinely awe-inducing range and an utterly inimitable voice. There is only one Guy Rundle. ...Show more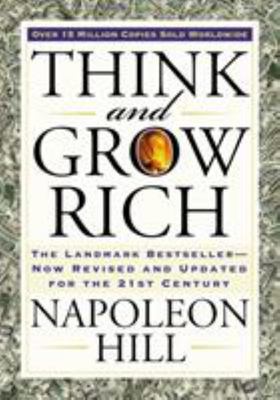 $14.99
AUD
$19.99
(25% off)
Category: Reference | Series: Think and Grow Rich Ser.
Think and Grow Rich a must for anyone who want to improve their life and circumstances. This book REVEALS the true SECRET of how the moneymaking millionaires made their FORTUNES. By reading this BOOK and implementing every word in their daily EXISTENCE. "Think and Grow Rich" is Napoleon's most famous wo rk. It has made many millionaires, including people like: John D. Rockefeller, Henry Ford, Thomas Edison, Theodore Roosevelt, Woodrow Wilson, Elbert H. Gary, DR. Alexander Graham Bell, Hon. Jennings Randolph... Today these SECRETS are available to all, not only to one class, but for anyone who want change!Get a copy for yourself, as a gift for your child, grandchild and your friends. This book is one of the best gifts you will ever give. ...Show more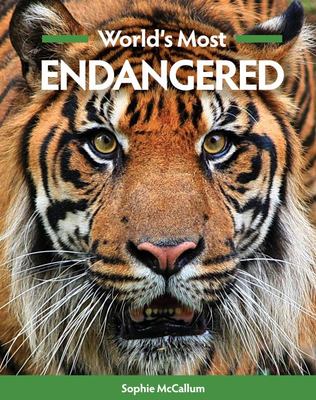 $29.99
AUD
Category: Reference
World's Most Endangered offers a fascinating facts and mind-blowing information on some of the world's rarest creatures. It focuses on 25 species of mammals, birds, reptiles and amphibians which are classified as Critically Endangered by the WWF and IUCN.   Each account begins with stunning photograph s and a fact panel giving key information, before providing detailed insight into the lives of these species, plus the threats they face and the conservation efforts being made to ensure their survival.   Animals covered include causes celebres such as Sumatran Tiger, Mountain Gorilla, Pangolin, Leatherback Turtle and California Condor, together with lesser-known animals in peril like the Lemur Leaf Frog, Geometric Tortoise and Red Wolf. It gives an entertaining and engaging take on the subject, and is ideal for either reading right the way through or just dipping into a chapter at a time. ...Show more
$27.99
AUD
Category: Reference
Roget's Thesaurus ranks as one of the greatest English language reference works, used for generations by anyone looking for help in order to write a letter, prepare a speech, solve a crossword, or write any manner of prose or poem. Its sales now exceed 32 million copies. This edition has been revised a nd updated to include all the latest buzzwords and phrases. In addition this new edition of Roget contains useful panels of additional information that include such nuggets of information as signs of the zodiac and the origins of familiar quotations that have become an integral part of our everyday language. ...Show more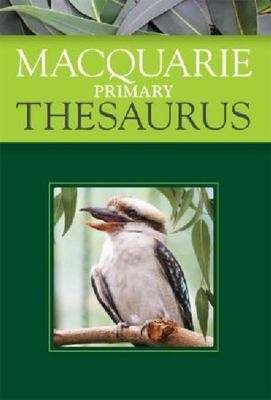 $26.95
AUD
Category: Reference | Series: Macquarie Series
The Macquarie Primary Thesaurus introduces the upper primary school student to over 940 word groups. Each word group consists of words and phrases with closely related meanings to avoid confusion. Within each word group the meanings of the words are explained and used in context. This thesaurus is based on the Macquarie Primary Dictionary's list of words. It has a clear, open design to help the consolidating learner quickly find appropriate words. ...Show more