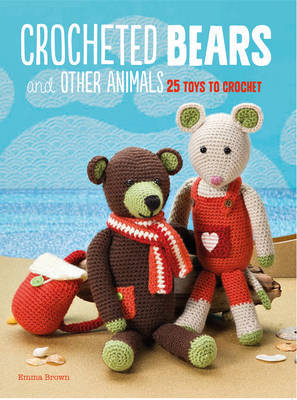 $39.99
AUD
Category: Craft
Adorable animal friends to crochet for children of all ages. A world away from mass-produced plush toys, Emma Brown's hand-crocheted creations live on the make-believe island of Shady Bay. The animals all have their part to play in island life. Ronnie the bear is the Ranger on Shady Bay and he takes his rucksack and cosy scarf whenever he goes on his outdoor adventures. Archie and Boris are two crafty canine brothers and together they build the homes for the other animals on the island. There's Whimsie the bunny with a wild imagination and Breeze the owl who swoops high amongst the trees gathering the midnight fruit for the other animals. With 25 gorgeous patterns suitable for beginners through to experienced crafters, you're sure to find a unique toy in Crocheted Bears and Other Animals that will spark a child's imagination and become a firm friend for life. ...Show more

$19.99
AUD
Category: Craft
With prehistoric favorites such as a brooding Brontosaurus, feisty Triceratops, menacing T. rex, and ravaging Pterosauria, these origami dinosaurs will impress pint-sized paleontologists . . . and their parents! A brief profile with fun facts accompanies each dinosaur, while step-by-step instructions gu ide crafters through the folding process from start to finish. And with 32 sheets of origami paper included, kids have everything they need! ...Show more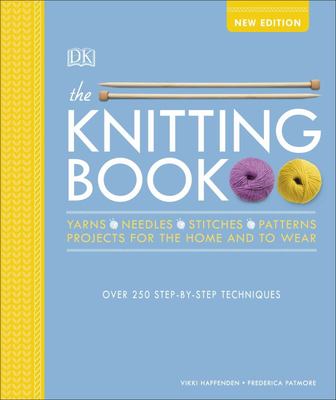 $49.99
AUD
Category: Craft
A new edition of DK's ultimate knitting bible, with hundreds of step-by-step techniques, more than 120 patterns for a variety of knitting stitches, and 20 knitting projects suitable for all abilities. Each step-by-step technique is shown with clear, easy-to-follow photography and explained with helpful annotations and arrows, so you can progress from basic casting on to confidently tackling intricate Fair Isle and cable patterns. The Knitting Book walks you through all the tools, equipment, and techniques you'll need, from yarns and needles to how to follow or alter a knitting pattern. A photographic stitch gallery showcases more than 120 different stitches so you can practise your techniques, trying your hand at everything from garter stitch to intarsia, or customize projects with your own stitch choices. This updated edition features 10 brand-new specially commissioned project patterns, including an arm knitting pattern, as well as 10 projects from the original edition that have been reimagined with new yarns and fresh colours. The Knitting Book is a one-stop resource for every knitter. ...Show more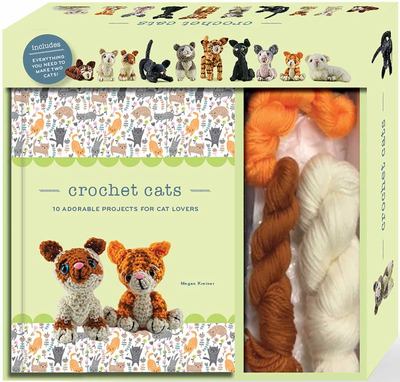 $24.99
AUD
Category: Craft | Series: Crochet Kits Ser.
We're not "kitten around" with these adorable crochet projects A ball of yarn has never yielded so much fun The kit includes all the materials you'll need to create two cuddly kitties: yarn, a crochet hook, a tapestry needle, fiberfill stuffing, and two pairs of safety eyes. The 80-page paperback instru ction book contains photos and illustrations to guide you in making ten projects. Crochet your very own collection of cuteness ...Show more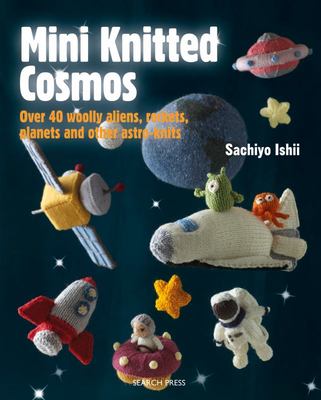 $24.99
AUD
Category: Craft
More than 40 fantastic, quick and easy cosmic knitting projects to make   Take your knitting to infinity and beyond and create an entire universe of cute and quirky cosmic toys. Bestselling author Sachiyo Ishii offers 40 adorable projects including astronauts, space shuttles, moon buggies, UFOs, rocke ts, planets and a whole host of astro-animals such as dogs, bears, kangaroos, bunnies and mice. There's no limit to the fun you can have with these cute mini knits All the projects are quick and relatively easy to make, with very easy techniques to follow. There is a step-by-step section on how to sew the figures and animals together and the patterns are all suitable for competent beginners.   With a handy foldout template sheet stored in the back of the book, this is all you need to make your very own knitted cosmos. ...Show more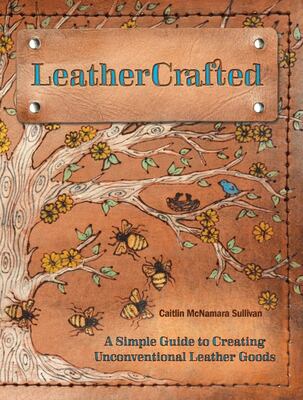 $34.99
AUD
Category: Craft
Leather accessories with a modern twist! Step aside, traditional tooled leather--there's a new game in town. Caitlin McNamara Sullivan of Moxie and Oliver teaches you how to cut, punch, sew and rivet leather into one-of-a-kind accessories. Start small with a simple keychain, then build up to a belt, a w allet, phone case, messenger bag, and more! Along the way, you'll learn the secrets behind the bold, decorative designs that give these pieces their modern edge. With a focus on trendy embellishments and detailed instructions to keep you on track, LeatherCrafted is your guide to creating fashionable leather accessories--one project at a time! ...Show more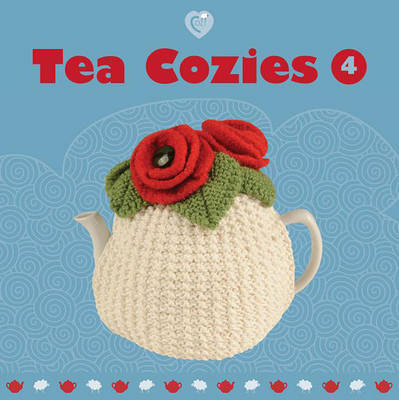 $19.99
AUD
Category: Craft | Series: Cozy
There's nothing quite like sharing a pot of tea with friends. It brightens even the greyest of days. But, as the conversation flows and you reach for that second comforting cuppa, the last thing you want is for your high spirits to be dampened by a tasteless, tepid brew. A tea cozy, therefore, is an ess ential piece of kit for the kitchen. The wonderful thing about tea cozies is they can be made in a dazzling array of styles and colours. There's something to suit every personality and every home decor, from minimalist to wildly exuberant. We've produced three previous books of tea cozies, and you've loved them so much that we're producing a fourth. Tea Cozies 4 has both knitting and crochet designs and includes imaginative projects for all levels, from beginners to advanced patterns for those who like to challenge their hook and needle skills. ...Show more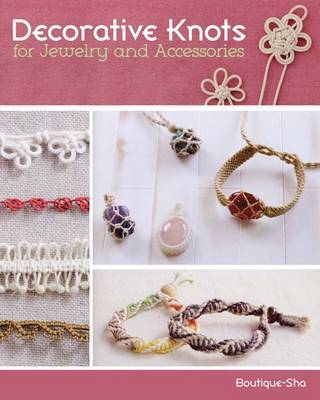 $39.99
AUD
Category: Craft
Learn to tie 78 different decorative knots to create unique handmade jewelry and other accessories. How to tie beautiful Japanese, Korean, Chinese, and Celtic knots from decorative cord, hemp twine, and embroidery floss.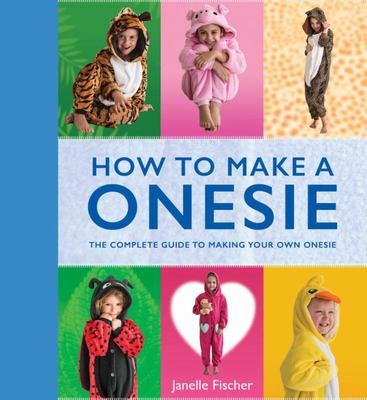 $24.99
AUD
Category: Craft
Make Your Own Onesie has 20 sewing projects on how to make your very own Onesie for toddlers and young children.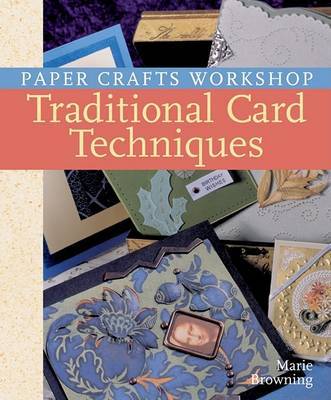 $24.95
AUD
Category: Craft | Series: Paper Crafts Workshop
Classic techniques--contemporary projects! This second entry in the new "Paper Crafts Workshop" series proves that traditional methods of crafting can produce some of the most exquisite greeting cards ever. Every idea is eye-opening and lovely: paper lacework, a form of paper weaving knownas papuela, si lhouette cutting, iris folding, paper embroidery, paper piercing (Ornare), kaleidoscope folding, and more. With plenty of photos and description to lead the newcomer through every step, and patterns when needed, crafters won't be able to resist making every card. Best of all, the supplies and papers needed to create these unique designs are all easily found at neighborhood scrapbooking stores. ...Show more